Dirtbusters Professional Cleaning Trade Products
In the trade? Want access to our special trade discount to our products?
Access our special trade prices for professional Oven and Carpet cleaning businesses.

Follow these steps to create a new trade account:
1.Create a new normal account under the login/signup section using your business email address
2.Apply below for your account to be turned into trade and we will be in contact.
*Please allow up to 7 days for approval
(If you already have a trade account, access our pricing by logging in or if you haven't yet used our new website, but you are an existing trade customer, activate your account by following 'create account' instructions)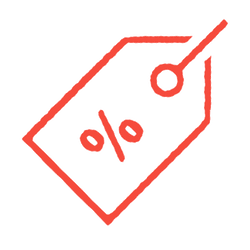 Further Discounts!
Recieve an extra 10% off on all orders over £300 (Ex VAT) & an extra 15% off on orders over £500 (Ex VAT).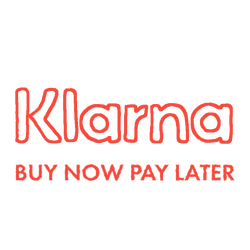 Easy Payments
Spread your costs & delay payments with Klarna
Pay in 30 days or Pay in 3 instalments over 3 months.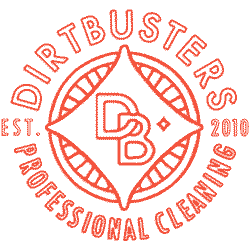 Great Savings!
Access special trade pricing, pro products & support.
Trade Terms
-Standard trade pricing as shown unless spending over £300 (excluding VAT) for extra 10% off, over £500 for extra 15% off and over £1000 for extra 25% off*
Enter one of the following discount codes at checkout for corresponding discount:
OVER300 OVER500 OR OVER1000
*Discount not applied to multi-packs, tanks, training or accessories
-Delivery is £6 + VAT for orders up to 60kg. £13+VAT for orders up to 120kg. Larger orders go on a pallet delivery for £35 -£50+VAT Mainland UK.  
-Next working day delivery when ordered before 2pm
-Deliveries to non-mainland + republic of Ireland takes up to two working days 
-European orders over 100kg should contact us to discuss the best delivery option + prices